Three Golf Books: One about Tiger Woods. All Worth The Read.
Everybody has a different interest when it comes to golf books. Here are three that span the golf landscape: One for what you need to know to take up golf, one for getting better at golf, and one about Tiger Woods, because what's a golf conversation without the requisite Tiger comment.
First, if you want to take up golf, or if you have a friend who wants to take up golf, there's a book to help that friend minimize the beginner stupidity stuff that all golfers have when they start. Read on for the one about Tiger Woods.
Most of us don't remember what we were like as beginners, especially if we learned when we were young. You have to know where to stand on the tee. Heck, you have to learn what a tee is. It's like a foreign language, a sport with weird-looking sticks and a goofy dimpled ball.
Get Your Golf On by Debbie Waitkus explains the essential unexplainable's to those who want to learn the game but don't want to look like complete idiots before they try and don't even know what questions to ask. Like what a tee is and where you stand when you are on one. Like what a club is – whether it's something you use to hit a ball or something you join and what either of them is for. There' s what par is. What a birdie means. The real basics.
Get Your Golf On is great for anybody who has the reading level of at least a fifth grader, so non-geniuses don't need to worry about the language. Debbie is not going to drone on about pronation and supination. (Whoever invented those terms should probably be shot anyway, but I digress.) She's going to get you to the golf course without making a fool of yourself. Learning to play, though, is on you. She ( and I) recommend lessons from a PGA professional.
Second, so you're playing and you want to get better. The Clutch Golfer Formula by sports psychologist Dr. Glen Albaugh and NCPGA Teacher of the Year Eric Jones is just the thing. The focus of the book is to help you identify what is stopping you from going for the shots you need to hit to be more successful on the golf course. Think Bill Haas hitting the shot out of the water at the Tour Championship to win the playoff and the $10 million smackers. That's clutch.

To get a flavor for what's included go to the Clutch Golfer test which is free at https://igolfu.com/clutchtest It's a list of about 20 questions the authors use to evaluate how clutch you think you are based on your answers. For instance, do you practice with the intent to use a specific shot during your round or during a tournament? On a scale of one to 10, where are you? Do you have a pre-shot routine that you use every time before you hit a shot, and is it the same every time?
They will send you a free analysis of your "clutchness" based on the 20 questions so you can see what you need to work on. To get an idea of what they discuss, listen to some of their Clutch Interviews with golfers like Juli Inkster and Scott McCarron and coach Pete Carroll.
You'll learn how to set up your own Clutch Formula, how to create a self-coaching toolkit and more.
Will it help you win the club championship? The city championship? Money off your buddies? Well, if you don't try, you'll never know.
And finally, it's Tiger Woods time.
Michael Bamberger, who was an excellent writer for Sports Illustrated and now for GOLF and sometimes golf.com, has penned the tale of what happened from the DUI arrest to the fifth green jacket in The Second Life of Tiger Woods.
Now, there's some language on occasion that may not be for your 10 or 12-year old, unless your home is four-letter fluent and frequent. ( Just have to mention it, in case.) But Bamberger answers the what happened questions to the best of anybody's ability to piece the tale together in a way that makes a literary, interesting and informative read.
You'll find out about Tony Galea and platelet enrichment, WADA guildlines, the time when Woods seemed unable to make the simplest chips, the positive change in Tiger's personality with the media in 2018 and on to the miraculous Tour Championship at the end of that year. Then, the next season, his unimaginable fifth Masters.
As Bamberger explained about Woods' emotions immediately after the final putt dropped:
"In golf, as in life, you keep so much pent up, and now he had an opportunity to let loose, with millions watching, and he did. He screamed. It was a scream that cannot be spelled, a scream beyond the confines of language."
So, while you may think you know what happened between Woods meeting up with the Palm Beach County police officer late one night and donning the green jacket again a little over a year ago, until you've read The Second Life of Tiger Woods, you don't.
Available on Amazon.com at the end of March.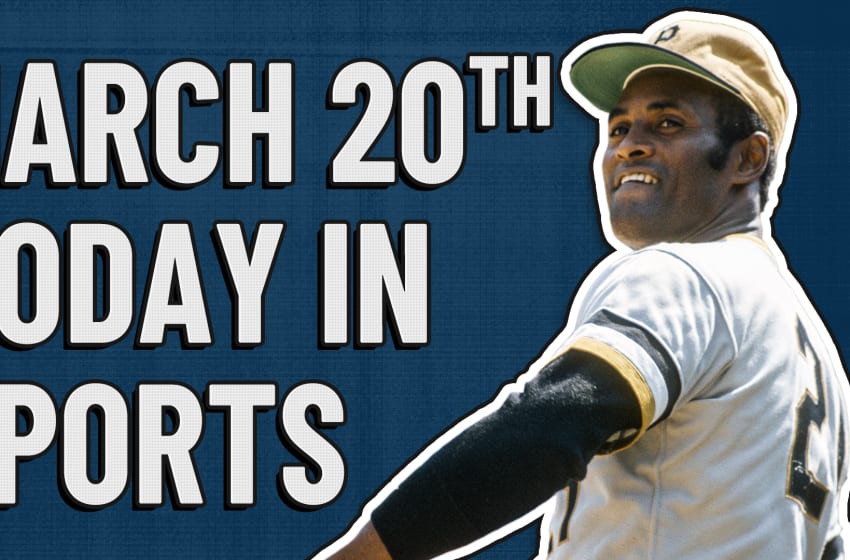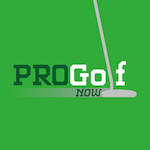 There you have it. A full spectrum of golf books to keep you occupied until the PGA Tour and the rest of professional golf tees it up again. (Which can't come soon enough!)