PGA Tour: Majors with no fans, or no majors at all?
Every day, it seems as if the PGA Tour is postponing or cancelling another event. With the postponement of the Masters, it looks like other majors may be following their path. The questions arises, would you rather miss the majors this year, or watch them with no spectators in attendance?
The PGA Tour is facing a unique situation, unlike what any of the other sports see. Nearly all other sports have some form of contact between the athletes. With the six-foot of separation recommendation out to the public, golf becomes one of the only sports that is able to abide by this rule.
That is why they find themselves in a unique situation. The only contact that they have with other athletes in their events is the after round handshake, which can be amended to a foot tap, club bump, or elbow bump. Courses all over the country are staying open, knowing that you are able to get through an entire round without coming into contact with anyone.
With the Masters postponing their event for the first time since 1942, a year in which it was actually cancelled, they are once again facing that possibility. Augusta faces a situation most may not be familiar with, as they are closed for part of spring and the summer, not opening again until late summer/early fall.
It leads to a larger conversation not just about the Masters, but all the majors in general.
For now, we will stick with the major question in general. With the concerns about close contact and people needing to stay away from each other, the PGA Tour is looking into the possibility of playing the majors this year with no fans in attendance.
The main concern with this would be the players trying to find a way to get to the events, and the players even being allowed to get to them. There are plenty of restrictions on travel currently, which would make it difficult for any overseas players to get there. Not only that, but some of them would likely feel unsafe about travelling long distances to get there.
Would it be better to have the majors still, even if we are doing it without spectators as well as possibly with a limited field? This is what Jay Monahan has to think about as he makes his decisions for each one. The most divisive decision will revolve around the Open Championship, as the majority of the field would need to fly overseas to get there. A scenario that is unlikely to happen or even unlikely to be allowed to happen.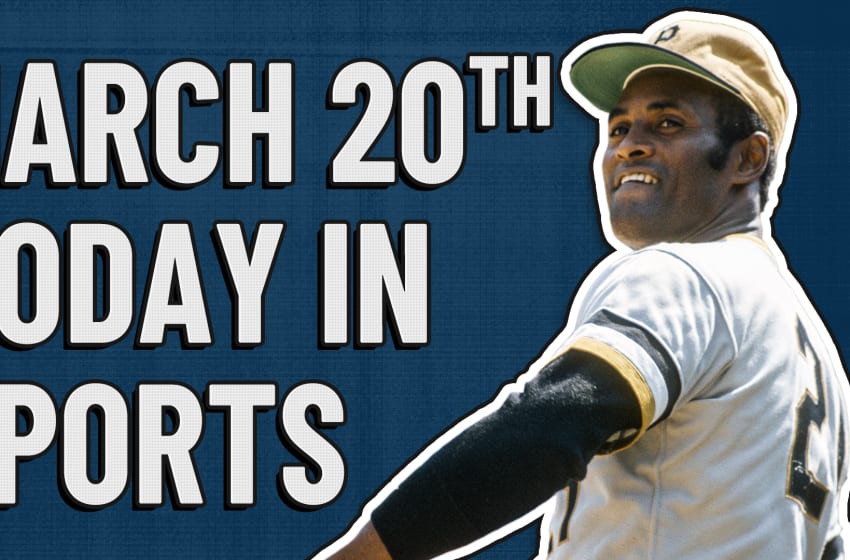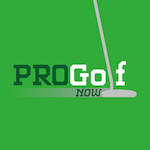 We all want sports to come back, even if it is on a limited basis, with or without fans in attendance. If it can be done safely and securely, then it is an option for the PGA Tour to implement.