Product Review: Swiftwick Golf socks, Comfort vs. Performance
Depending on where you are, you might not be able to get out on the golf course right now. I was able to do so before they closed down in Washington, and got the chance to test out some Swiftwick golf socks.
Earlier in the winter, I received a package from Swiftwick. They sent me a couple of pairs of socks to try out, take out on the course to wear, and see how they performed during a round of golf.
First off was a comfort sock from Swiftwick, the Maxus Zero. This is less an athletic sock than a performance one, but you can still make it work when you are on the course if you use it in a specific way.
It's more of an everyday sock, and may not translate for everyone depending on the type of golfer that you are. If you are the type who is likely to ride in a cart when you are playing, only playing nine holes, or have been golfing for quite a long time, then this is the one for you.
It's definitely comfortable, and one that feels great to wear. I have a high swing speed and a lot of torque and found myself sliding around in my shoe a little bit. That, paired with walking 18, causes a bit of an issue with foot irritation.
I also tested them out on a smaller course. It's a nine-hole that is pretty short, so I hit a lot of irons of the tee. I was swinging softer all day, and they were a nice pair to have for a round like that.
Second, the performance sock from Swiftwick, the FLITE XT Zero. I'm also a runner, so I was excited to test out some performance socks. A good performance sock can be a world of difference in whatever activity you are doing.
This one definitely delivered. It was a great fit, as I am the kinda guy who likes to walk when I play golf. There are plenty of socks out there that you can get that, by the end of the round, your feet feel sweaty, grimy, and generally uncomfortable.
The FLITE does none of that. By the end of the round, your feet are still comfortable. There is no overheating with the socks, and you aren't begging to get out of them by the time you get back to the car.
They provide a good, tight fit. You feel the smugness throughout the round, and they don't affect your swing at all, which is a huge plus. If you have high swing speed and a lot of torque in your swing, it's a necessity. I've played with standard cotton socks, and it can be an issue. With the FLITE, it's never something that you need to worry about.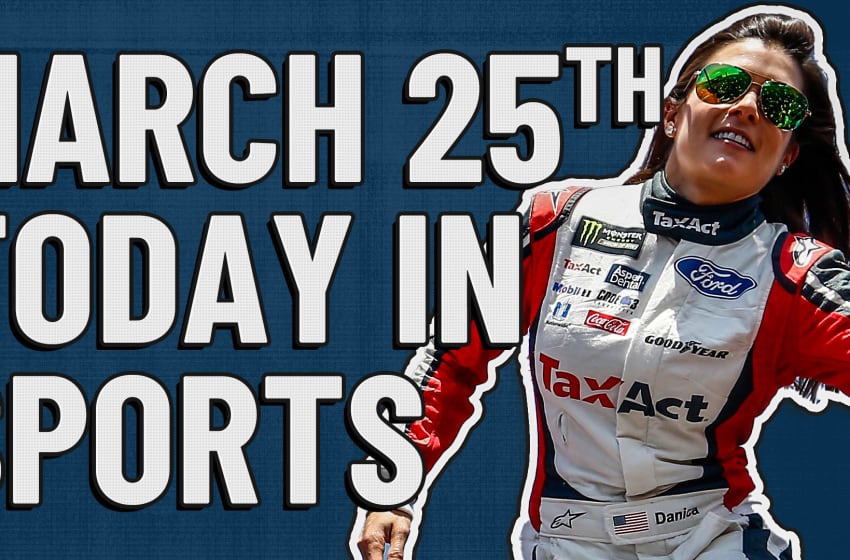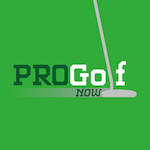 When it comes down to it, the FLITE is the recommendation for someone who is going to be out walking, looking to get that extra feel and response for someone with high swing speed. If you have a slower swing and like to ride around in the cart, then the MAXUS is more your style. Either way, Swiftwick has something for you, it just depends on the type of golfer that you are.